Educational institutions and knowledge institutes
.
Educational institutions and knowledge institutes contribute to improvements within the agricultural sector through (scientific) research. Collecting high-quality and essential data is essential for the right insights and more substantiated conclusions.
Sendot has developed sensors that measure oxygen and pH between the roots and photosynthetic activity directly on the leaf. These data allow for better and informed adjustments with respect to plant growth and plant resilience. 
Many universities and experimental gardens are already using the following optical sensors:
Selected models for this industry:
The (stored) data from our sensors can be read out through our software suite. The SenBox, our data platform, enables you to monitor the data streams live.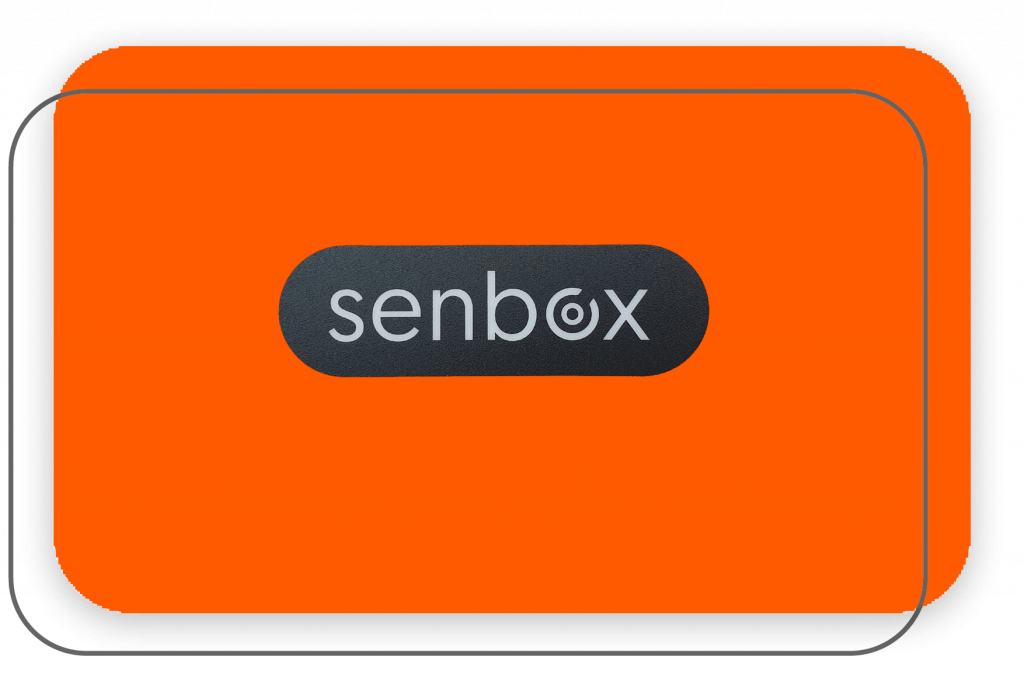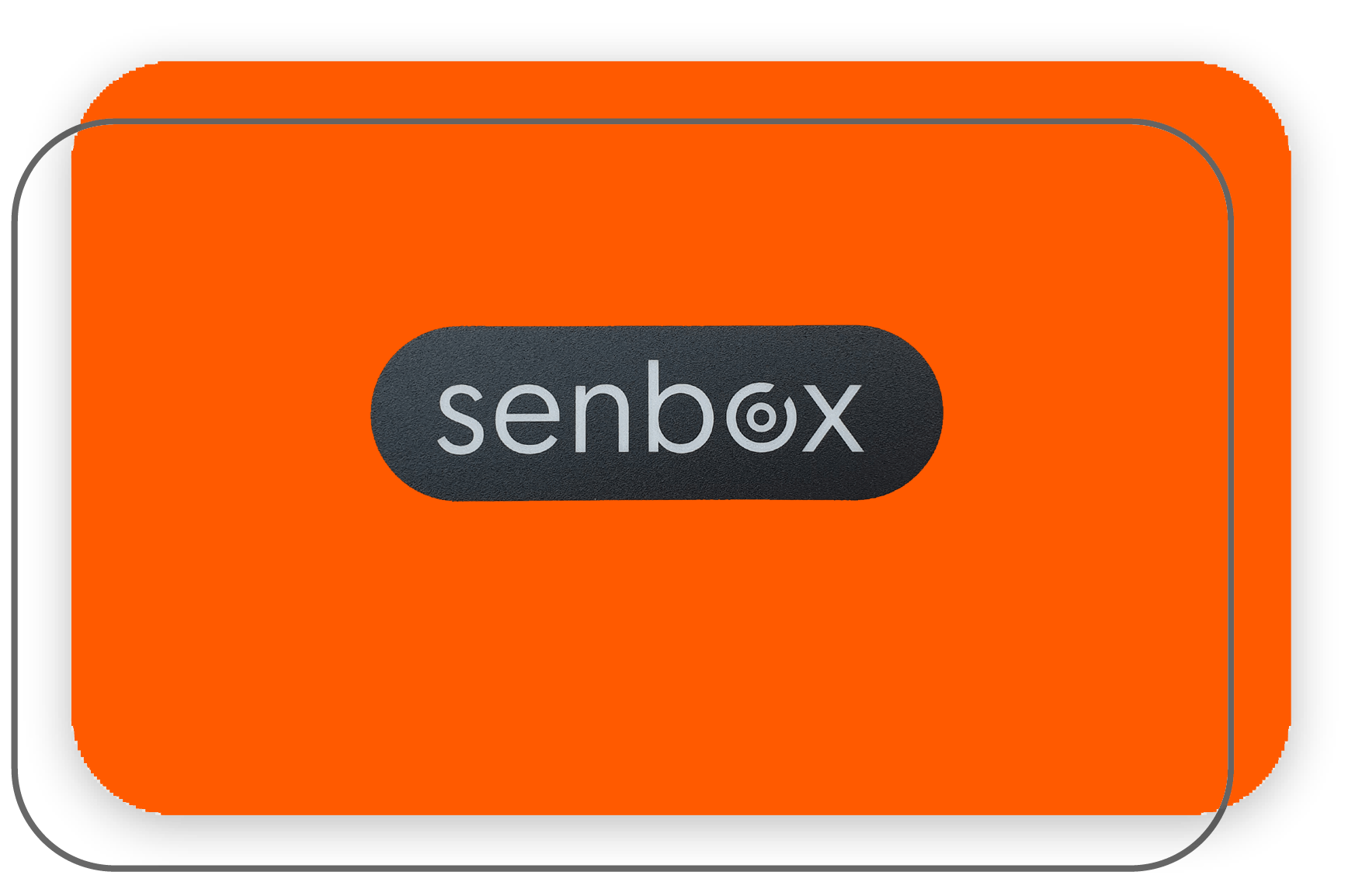 "Measuring oxygen in the root environment enriches research"
Sendot's innovative oxygen sensor helps measure the amount of oxygen in the substrate, providing new insights in the search for the best strategy for cultivation.
What we can
do for you and what
you will get from it
.