Legislation, social developments and customer requirements have an impact on greenhouse horticulture. Energy efficient growing and achieving optimal production, that is 'Het Nieuwe Telen' (HNT - 'Cultivation 2.0').
An optimum cultivation strategy requires a good understanding of data parameters. Conventional parameters such as temperature, watering/moisture, CO2 dosage and PAR do not contribute sufficiently for this purpose. Sendot enables greenhouse horticulture businesses to measure other essential values.
With our optical sensors, the oxygen level and pH value can be monitored under the soil, between the roots. Photosynthesis activity can also be measured directly on the leaf. These data allow for better and informed conclusions regarding plant growth and plant resilience. 
Read more about better crop control with our sensors here .
Selected models for this industry:
The (stored) data from our sensors can be read out through our software suite. You can easily download the latest version of the software via this website and install it on your computer. We have recorded a short introduction to help you get started.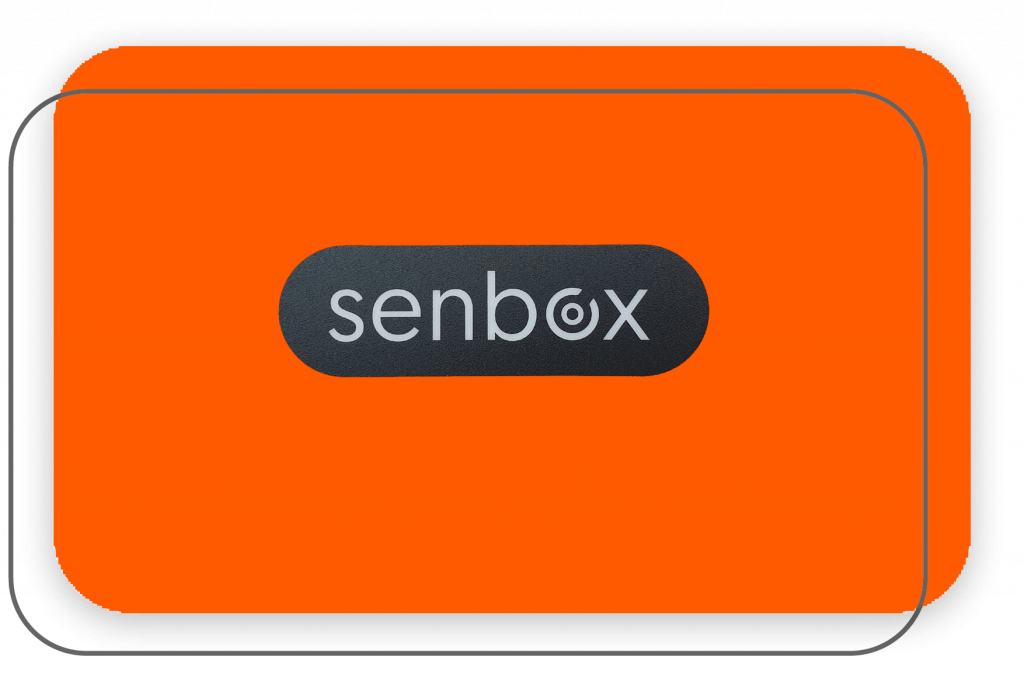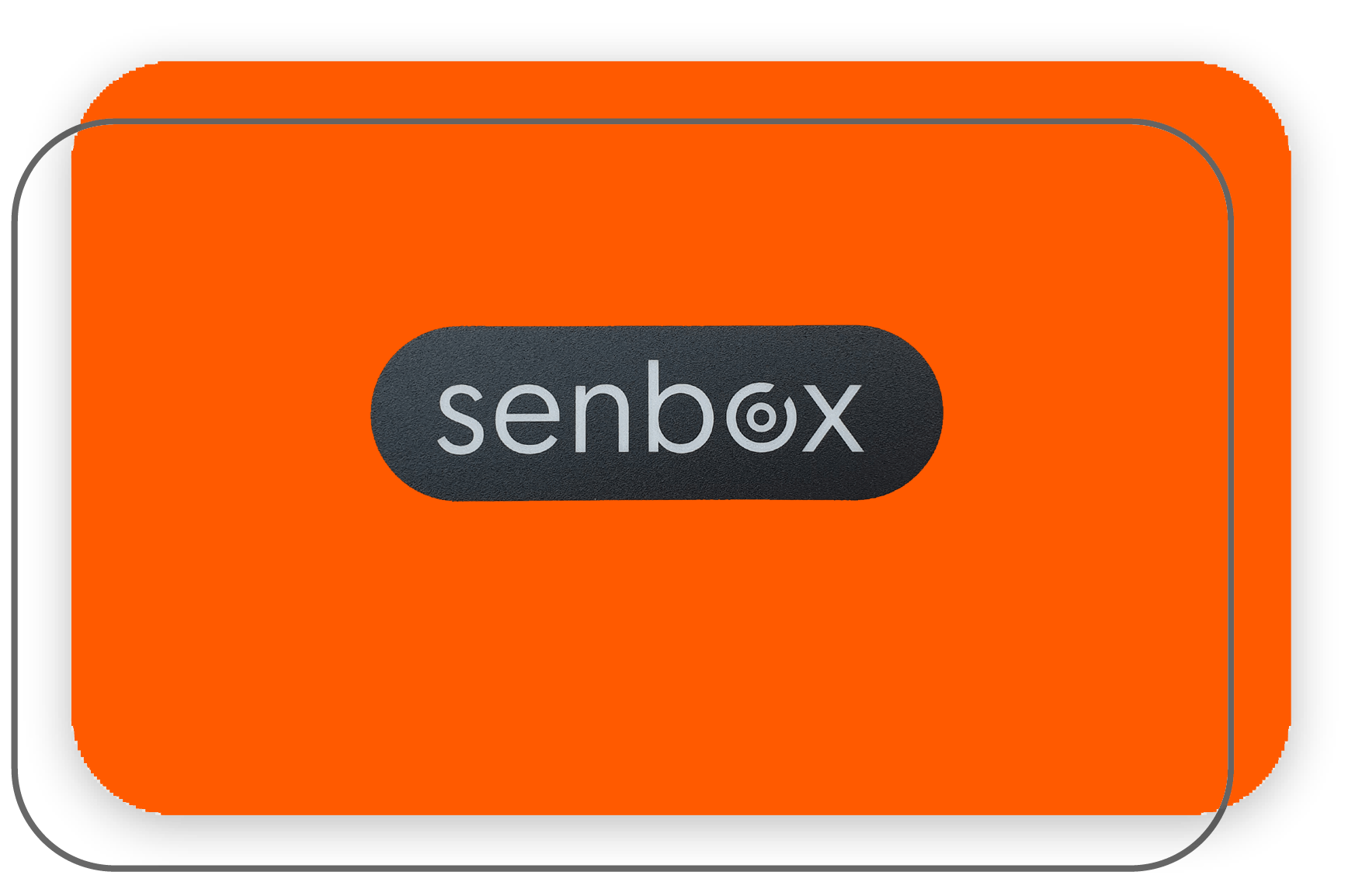 "Optimising with new plant sensors"
Richard Enthoven, cultivation manager at Duijvestijn Tomaten in Pijnacker is gaining experience with new sensors for the second year. "They are providing new insights, which we are using to optimise growing conditions.".
What we can
do for you and what
you will get from it
.