Water quality, and the related circular management of water resources, is a major spearhead of government and is the subject of attention in many organisations. Monitoring water flow throughout the process is therefore of huge importance.
Increasing water reuse in (greenhouse) horticulture is also leading to a growing demand for rapid access to information on water quality. Sendot has developed optical sensors that can measure new parameters quickly and at relatively low cost.
Our partners obtain up-to-date insight into water quality, including the presence of algae, organic matter and microbiological activity, ion balance and the effectiveness of water purification.
More and more businesses are using the following Sendot sensors to adequately intervene in the event of variances:
Selected models for this industry:
The (stored) data from our sensors can be read out through our software suite. Our SenBox also enables you to monitor data streams live. This can be linked to the internal network or standalone via a 4G connection.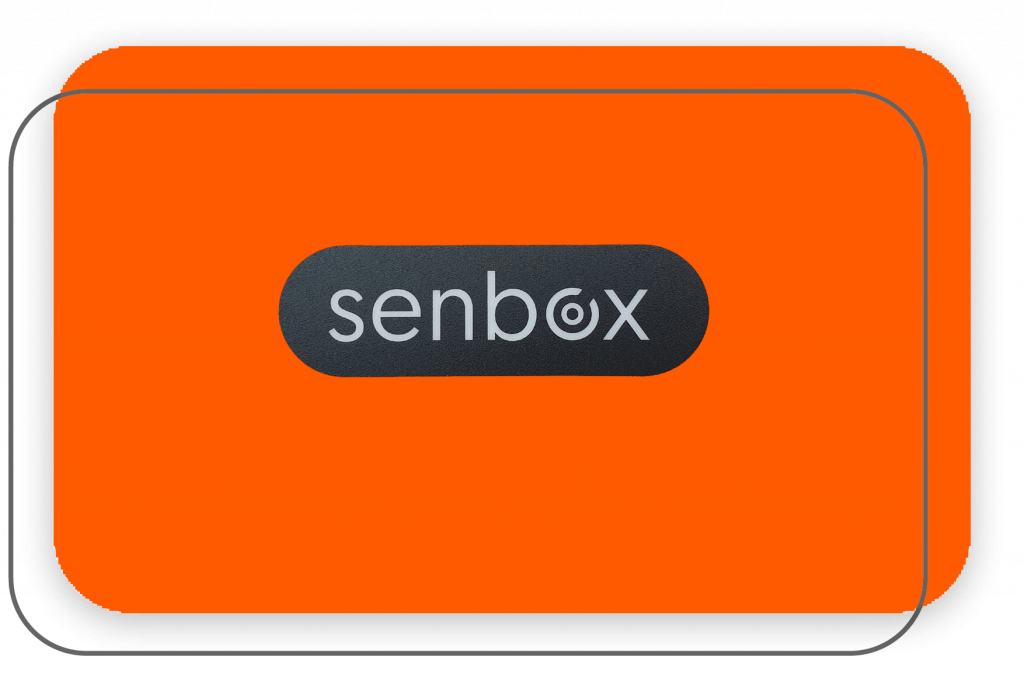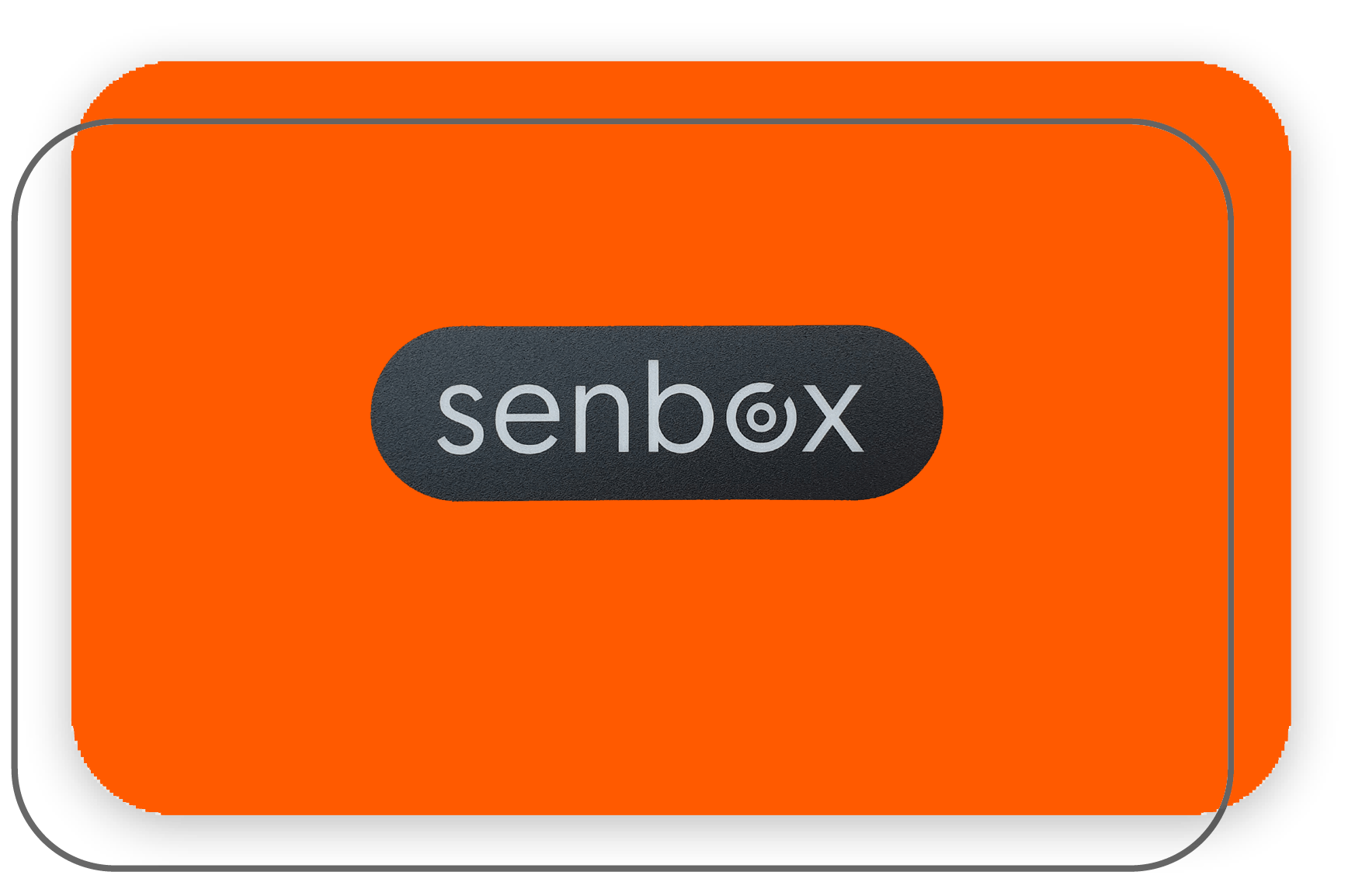 "Rapid insight into water quality"
Due to increasing water reuse in greenhouse horticulture, there is an ever-increasing need for rapid access to information about water quality, so that whenever necessary, rapid adjustments can be made to the water and nutrient supply to the crop, and to water treatment.
What we can
do for you and what
you will get from it
.