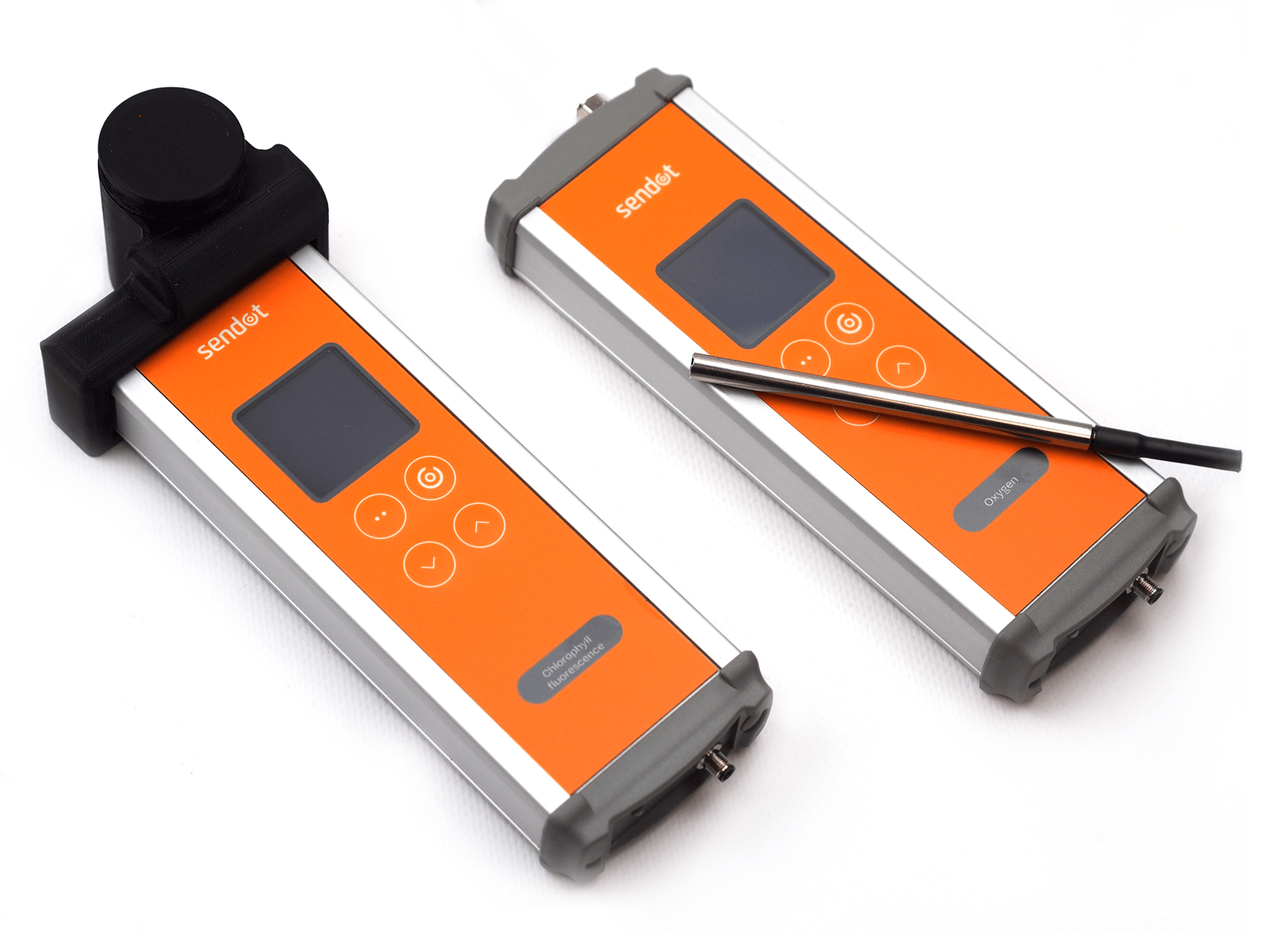 Sendot develops and produces optical sensors that measure on the basis of light.
These operate using a light source (optics) and a light detector. Our intelligent electronics perform measurements, analyse the measurement data and convert it into meaningful measurement signals.
All our sensors can be integrated within the existing infrastructure. We help with the interpretation and guide our partners to a maximum result. The Sendot sensors contribute to more production, better quality, greater efficiency and improved durability.
We offer the following optical sensors
(incl. temperature measurement)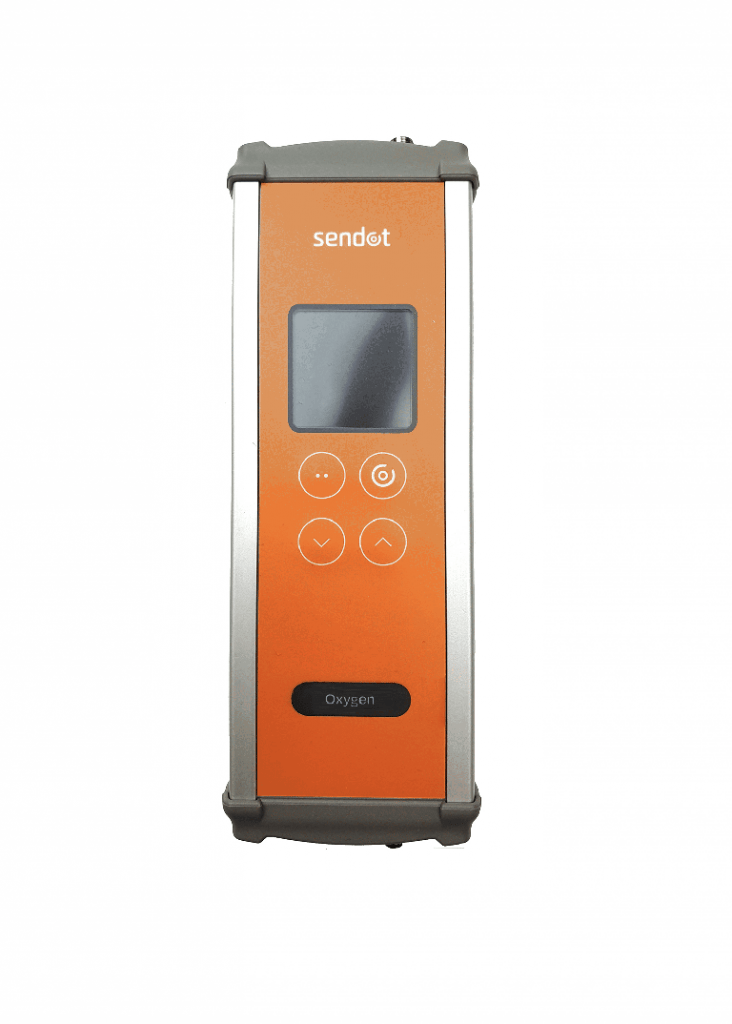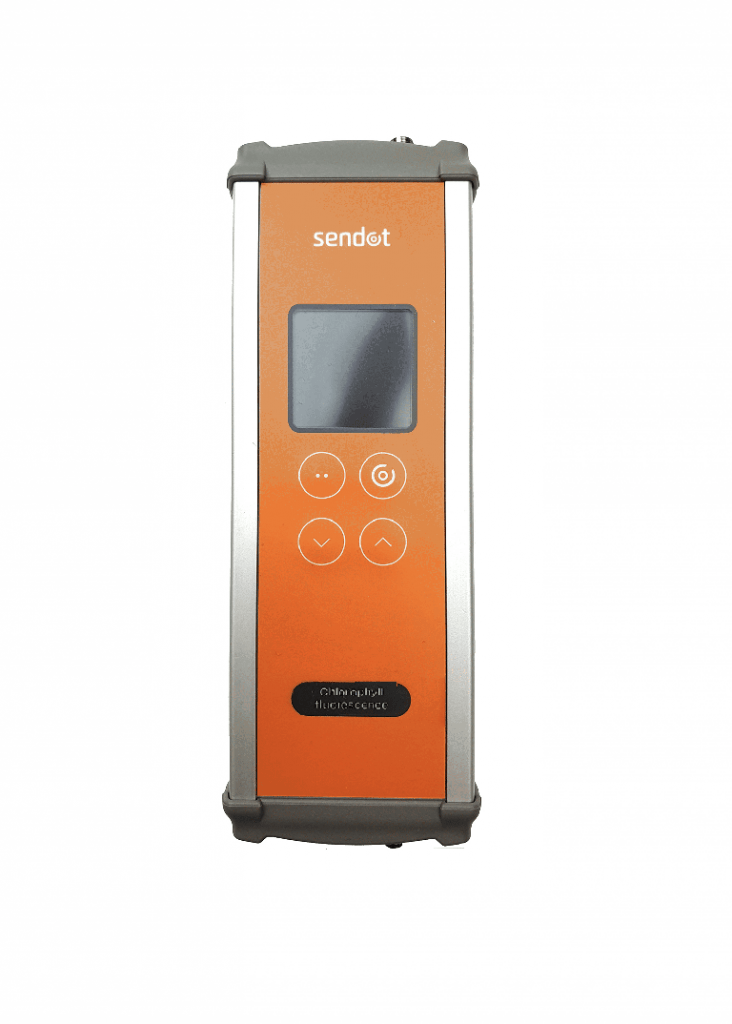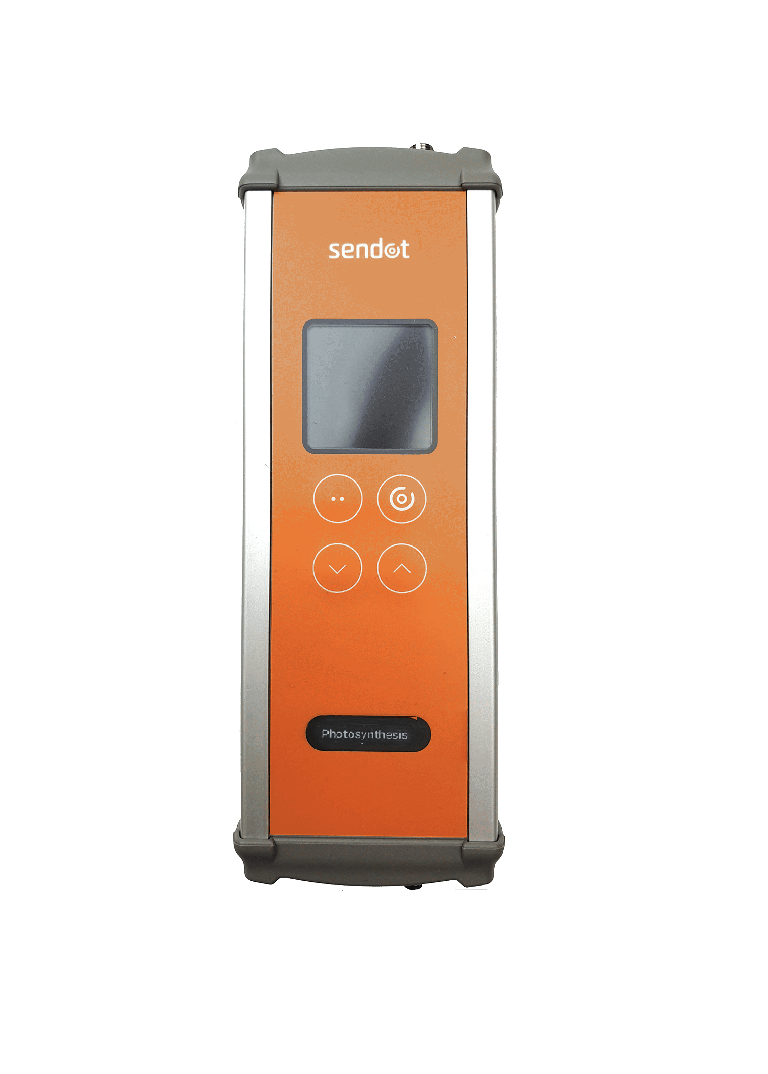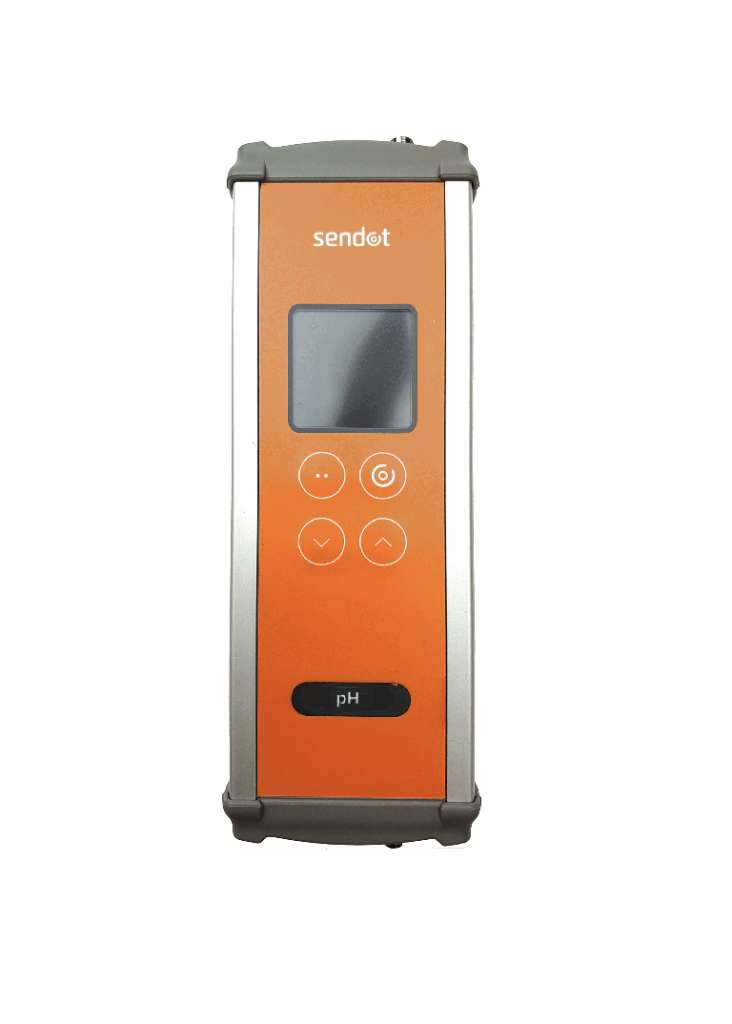 In the case of oxygen and pH sensors, in addition to an optrode that measures directly in the medium, we also have non-contact versions available. These measure the inside from outside by means of a coating sticker. This allows you to monitor the oxygen consumption of seeds, for example. If you own a Sendot sensor, you will need a read out probe extra and coating stickers that react to oxygen or to pH. The handheld sensor therefore enables you easily to carry out non-contact measurement.
Our sensors are available in different variants to enable connection to climate computers and data platforms.
Our analogue version can be connected easily and quickly to climate computers. The digital version can communicate with the 30Mhz and Lets Grow platforms. Our sensors can also be prepped for connection to Klimlink and Aranet. We also offer our own data platform, the SenBox.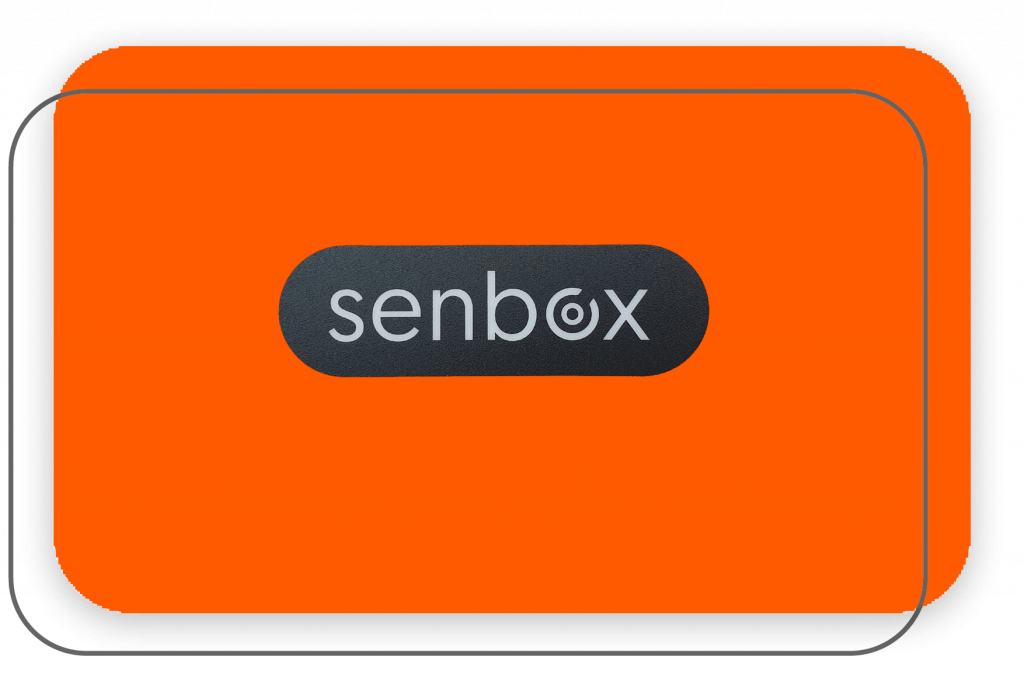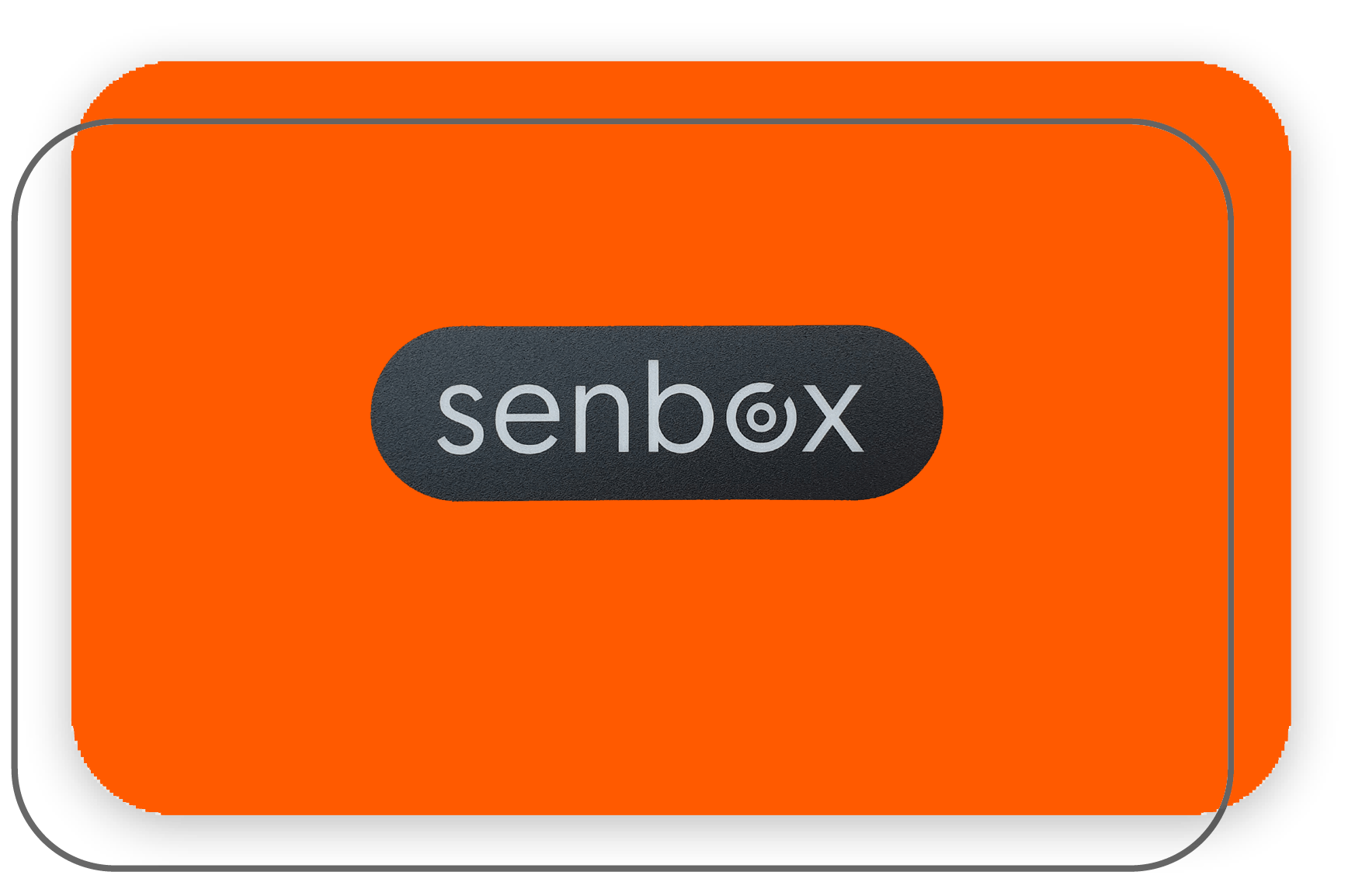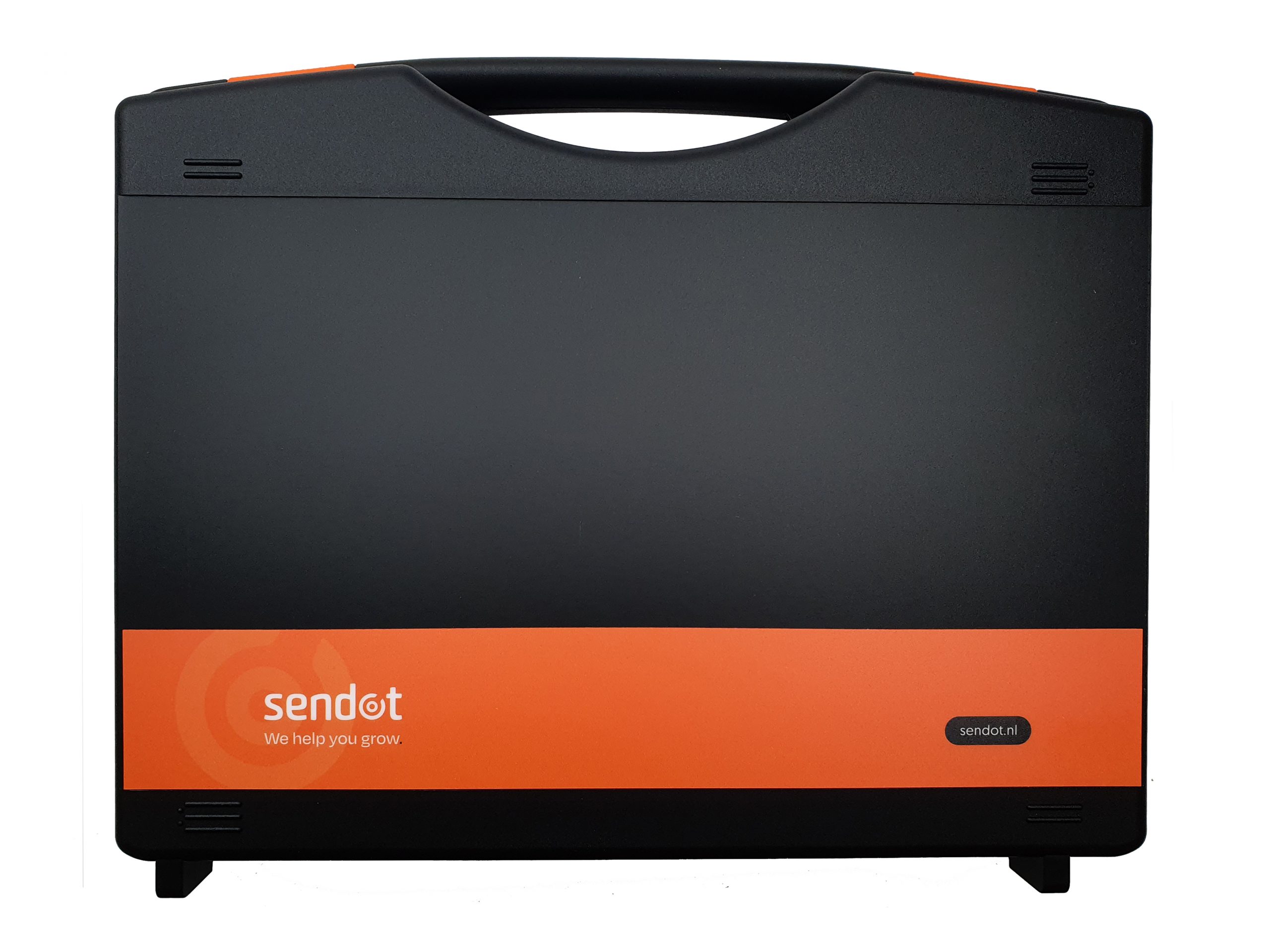 Our sensors can be purchased or rented. If you purchase them, you immediately own the sensor, and if you rent, you pay a previously agreed amount per month. After a minimum of six months, you have the choice of extending the rental, purchasing the rented sensor for the residual amount, or purchasing a new sensor. 
Additional services are optionally available whether you purchase or rent. We can provide installation, training, and support you in good data interpretation for the first few months. Together we will get the maximum results from the sensors.
Personal and independent advice
Making decisions based on rules of thumb, intuition and guesswork is a thing of the past. Our sensors provide you with accurate, reliable data to enable you to make informed choices.
To get maximum results from digitisation, a good understanding of the data is essential. We help all our customers get started by providing understandable manuals, instruction by phone or personal training. For independent feedback and experiences, we offer the opportunity to connect directly with professional advisors.