Adviseurs - Altijd het juiste advies
.
Climate parameters such as temperature, water dosage, moisture, CO2 dosage, leaf area and light sum are usually available and contribute to cultivation adjustment. Sendot makes it possible for consultants to monitor plant characteristics as well. With our sensors, you can measure between the roots and measure photosynthesis directly on the leaf.
This data then enables you to create optimum conditions. Consultants working with Sendot's sensors realise better plant growth and increase plant resilience.
We offer consultants the following optical sensors
(incl. temperature measurement)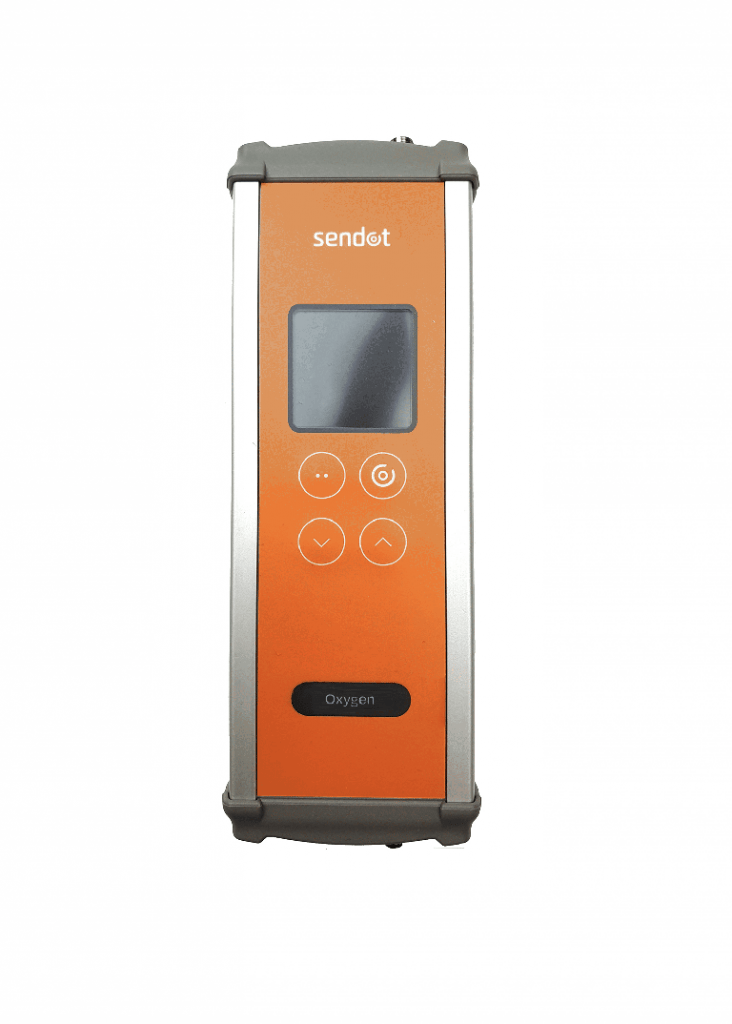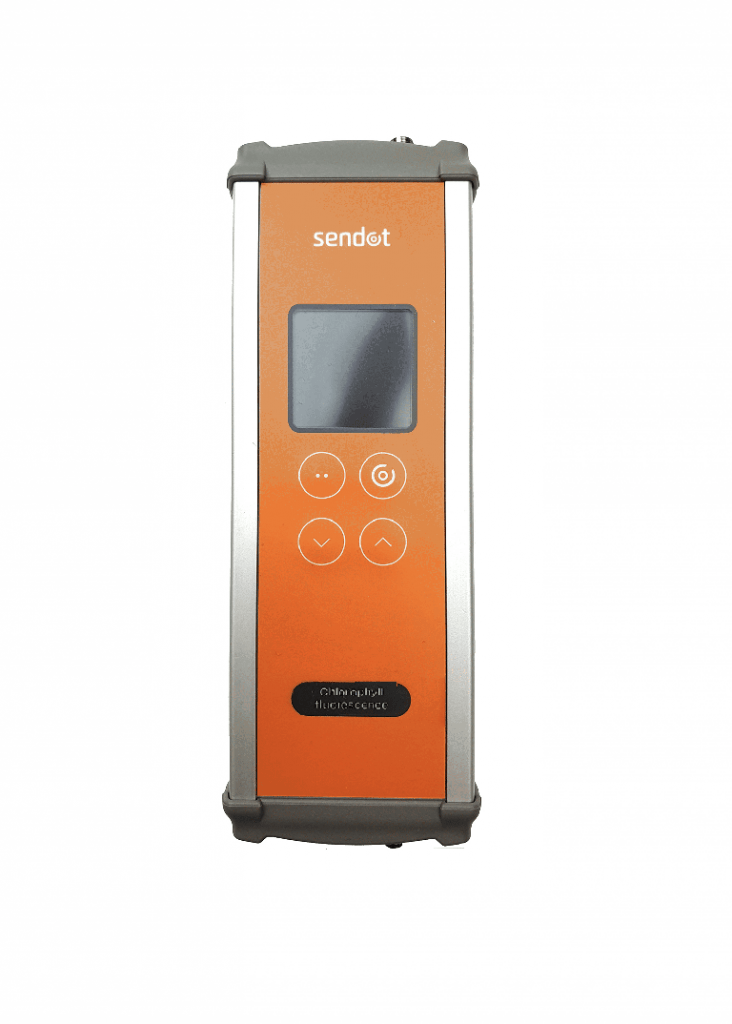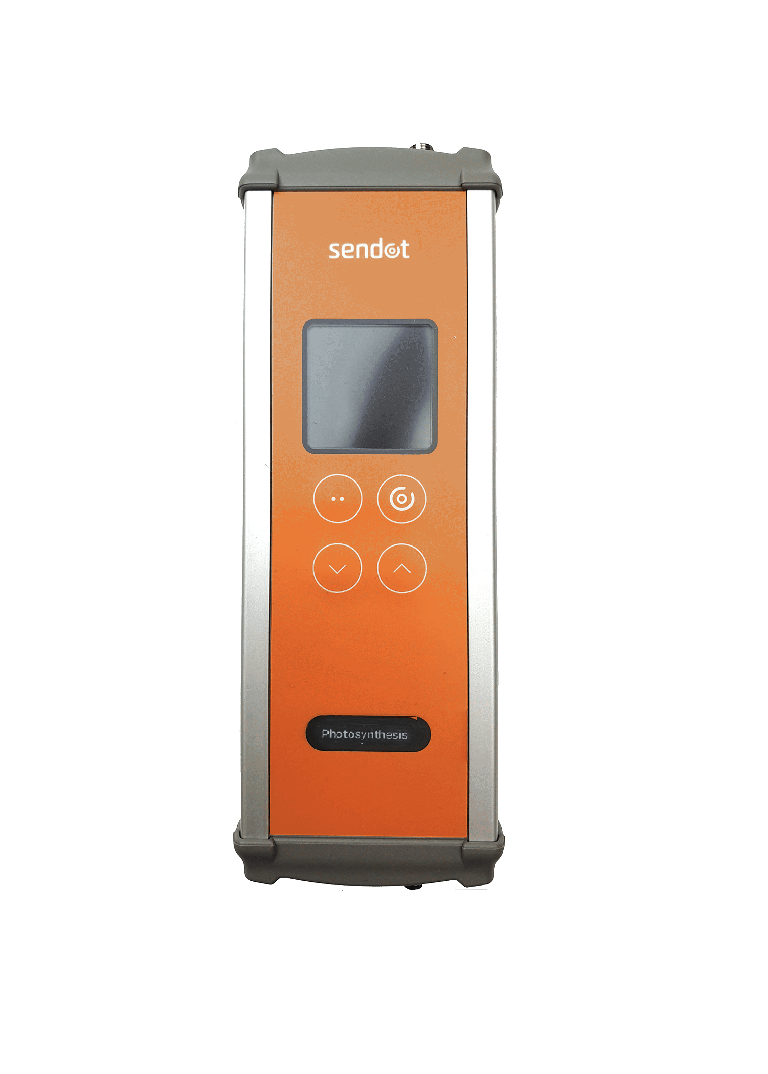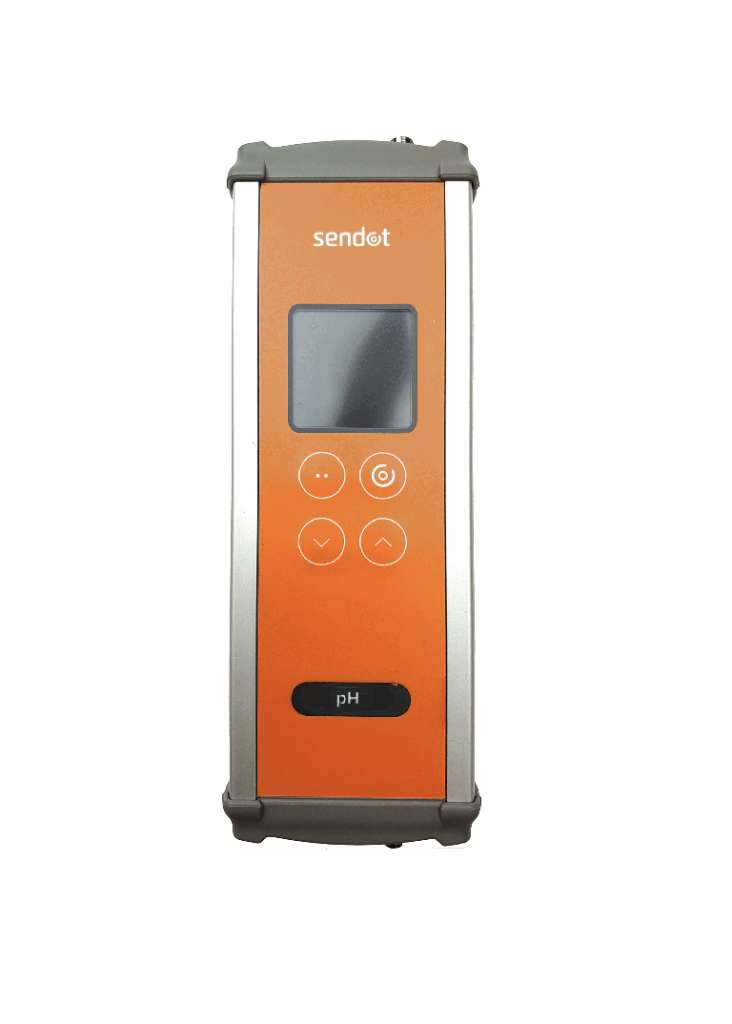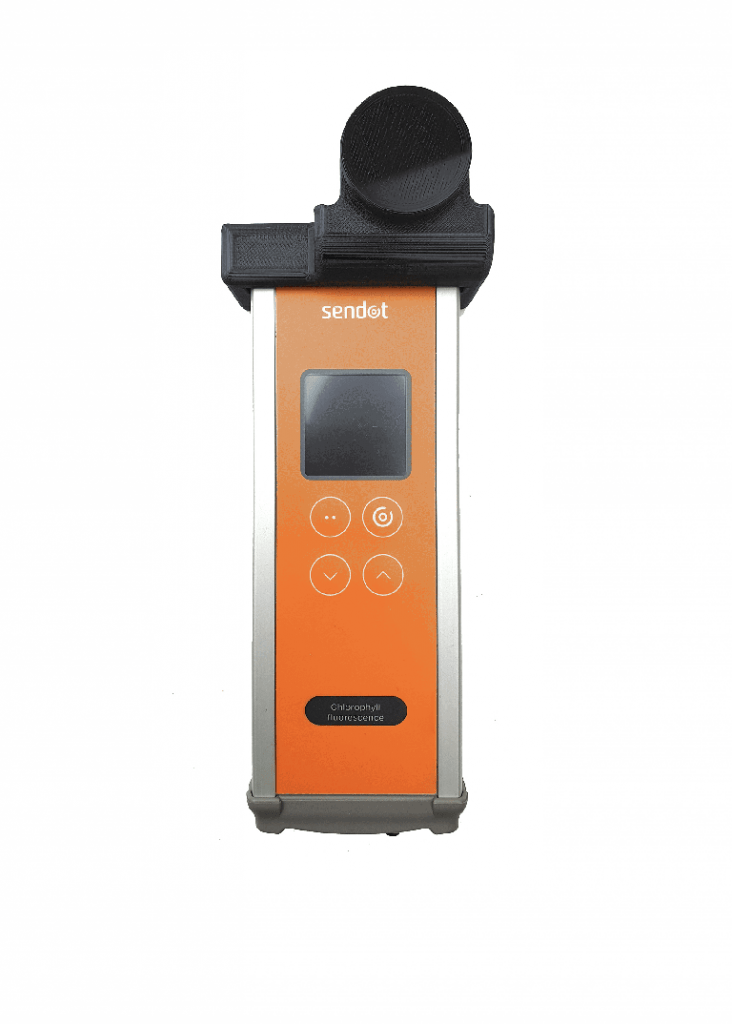 The following external sensors can be connected
Our data platform SenBox makes it possible to collect data from connected sensors. This ensures that you always have insight into the current situation. As a result, you can even make adjustments remotely, based on concrete figures.
Read more about the benefits and possible connections here.