The Netherlands is a major player in growing flowers from plants and exporting them. A major challenge within the floriculture sector is the ongoing digitalisation to improve quality, efficiency and productivity.
Sendot's experienced and knowledgeable team supports floriculture companies in this innovative growth. Our sensors make it possible to measure, collect and analyse down to the individual level. We also offer support for accurate data interpretation and provide (independent) advice. Another option is developing custom sensors.
The (stored) data from our sensors can be read out through our software suite. The data can also be monitored live via our SenBox. This digital platform can be connected to an internal network, or work standalone via a 4G network. This ensures that your data flow is transparent at any time of the day or night.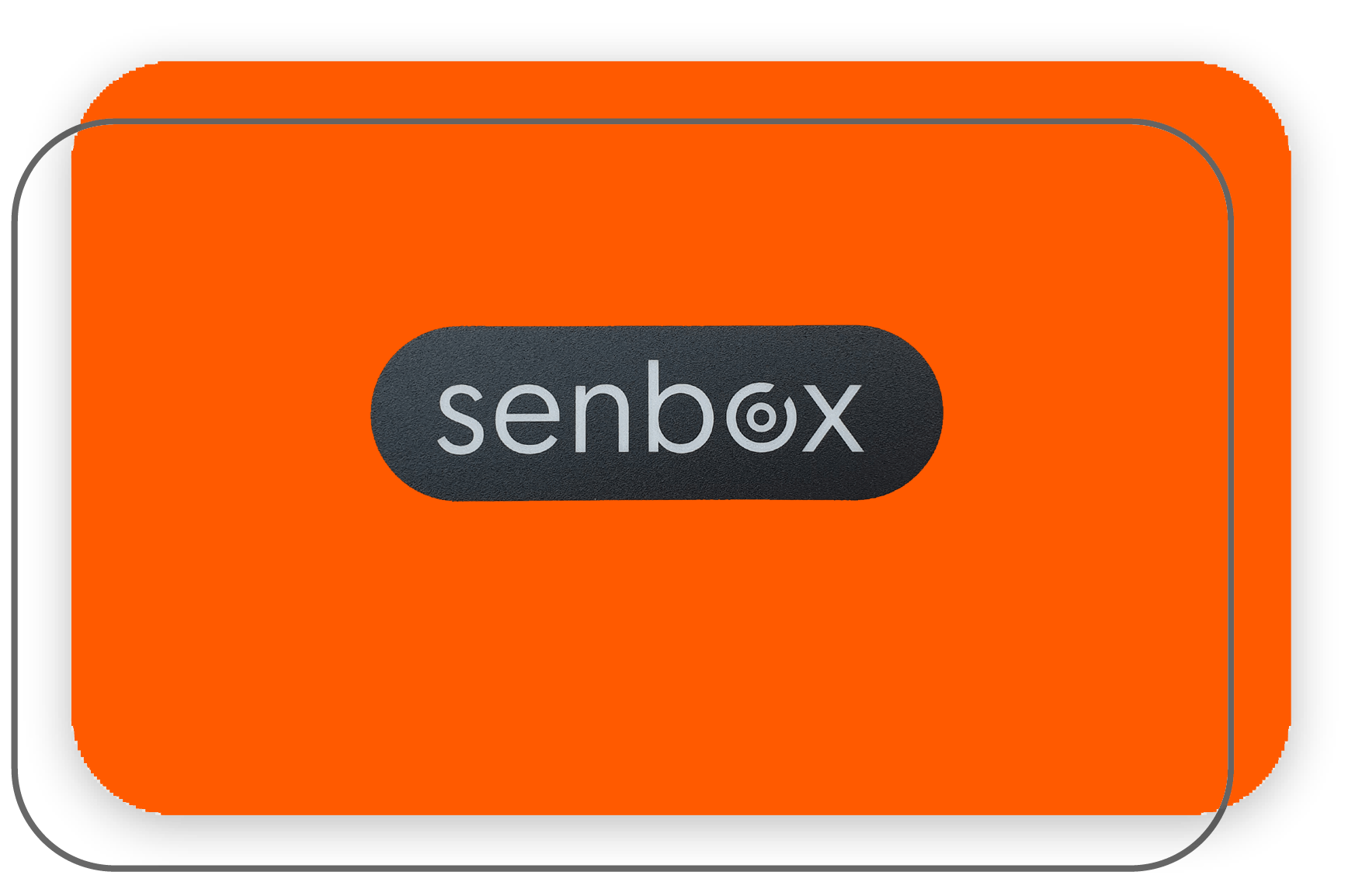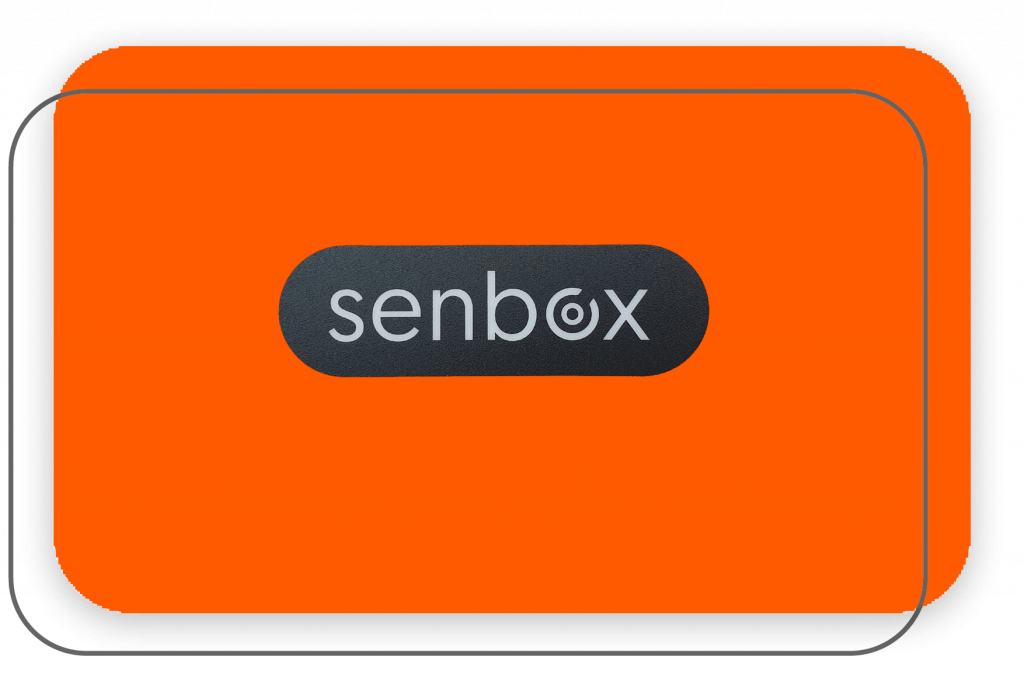 "New insights to optimise cultivation"
Cultivation manager Johan Langelaan is using photosynthesis sensors, and is achieving better results at lower costs. He is enthusiastic about the added value of his new tool. 
What we can
do for you and what
you will get from it
.