Onderzoekers en opkwekers - vernieuwend onderzoek
.
For institutions where research is central, such as universities and experimental gardens, good data is indispensable. Sendot helps researchers and growers gain detailed insight into the condition of the root environment and the plant itself.
Our optical sensors Our optical sensors measure oxygen and pH between the roots and photosynthetic activity directly on the leaf. These data allow for better and informed conclusions regarding plant growth and plant resilience.
The sensors are mostly used for innovative research and ensure that research results are easy to monitor and data easy to download in graphs and reports.
We offer researchers and growers the following optical sensors:
(incl. temperature measurement)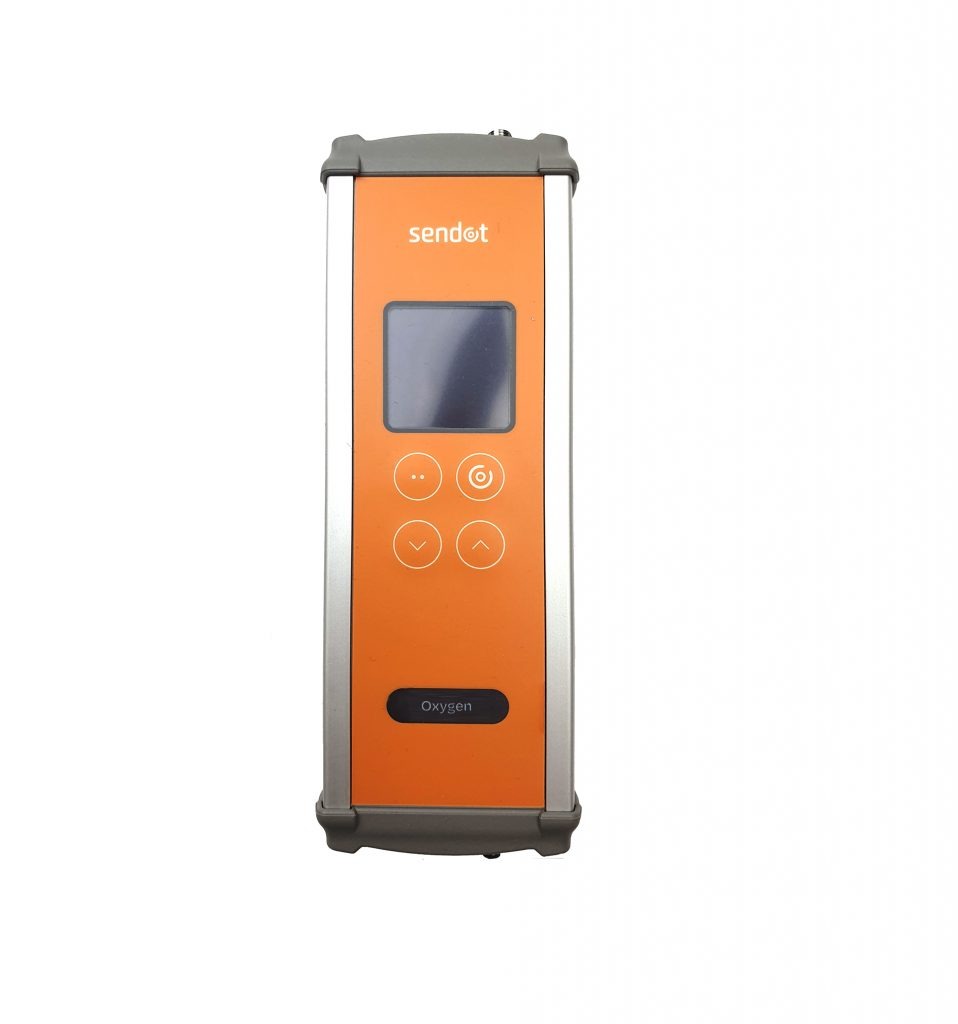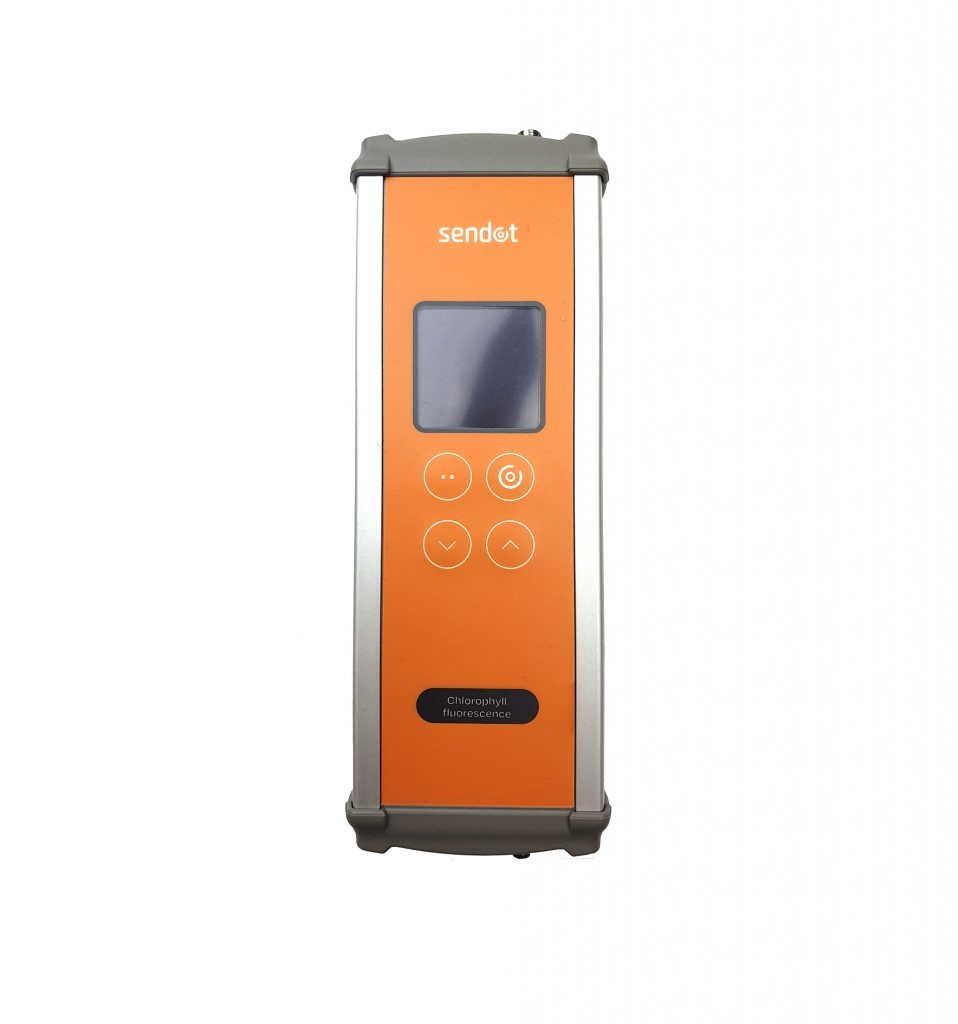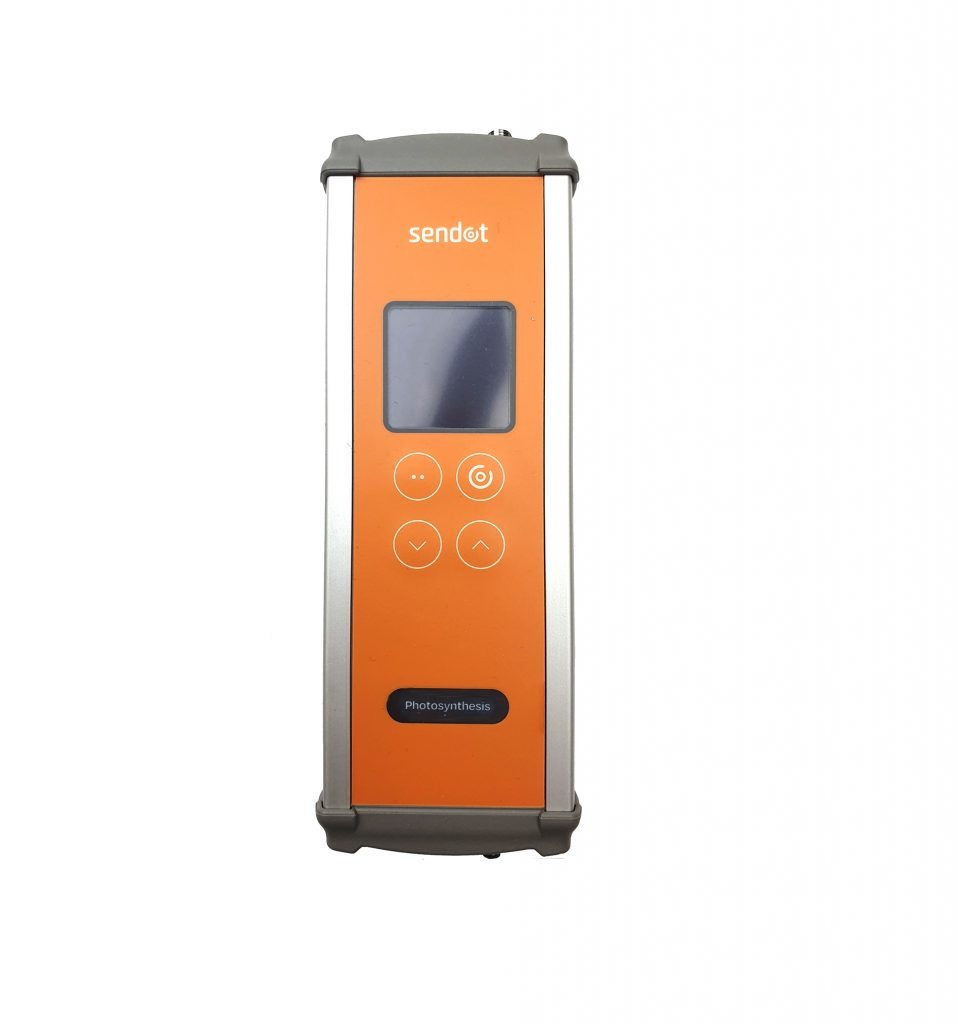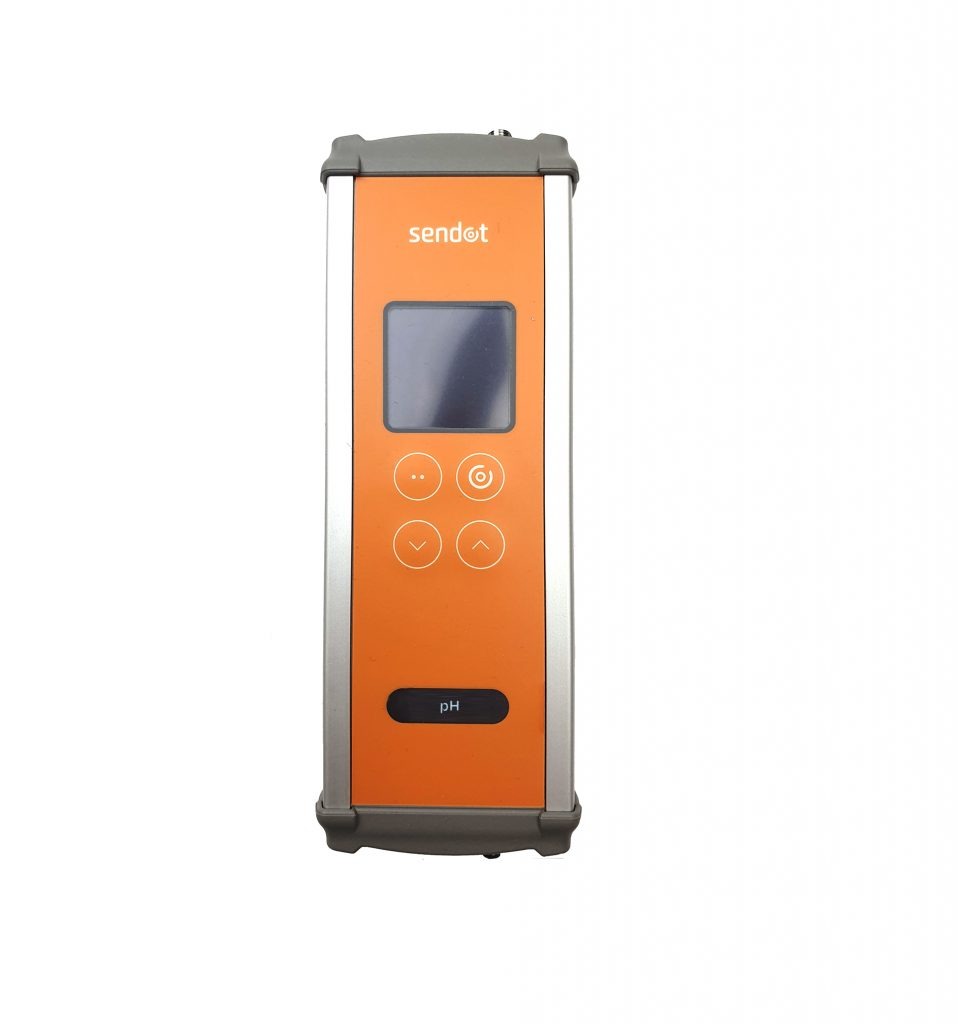 Our data platform SenBox makes it possible to collect data from connected sensors. This ensures that you always have insight into the current situation. As a result, you can even make adjustments remotely, based on concrete figures.
Read more about the benefits and possible connections here.