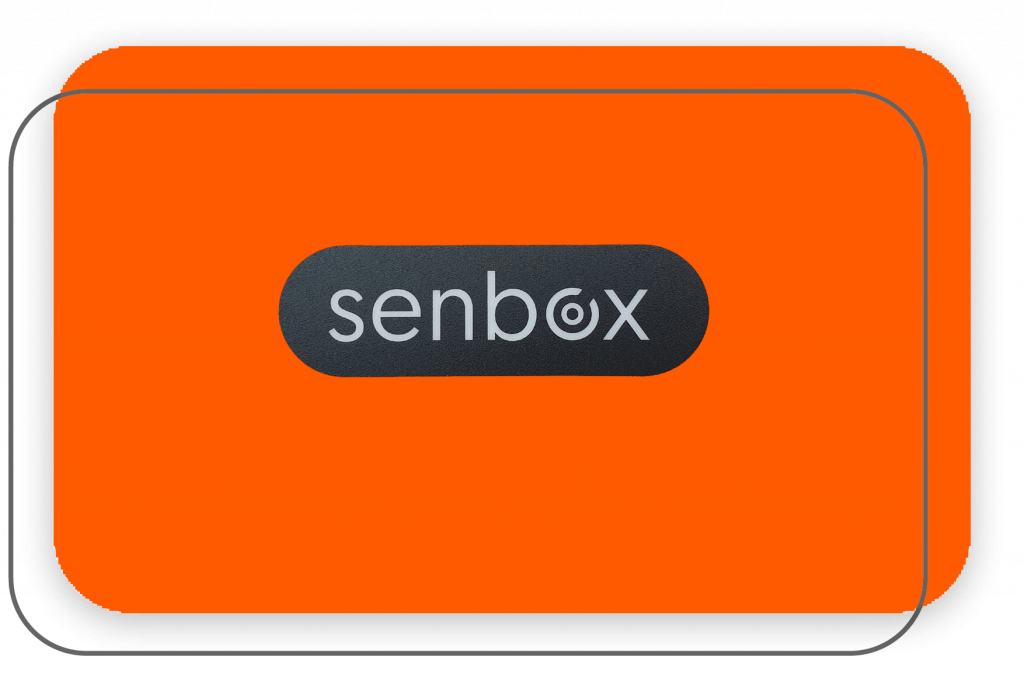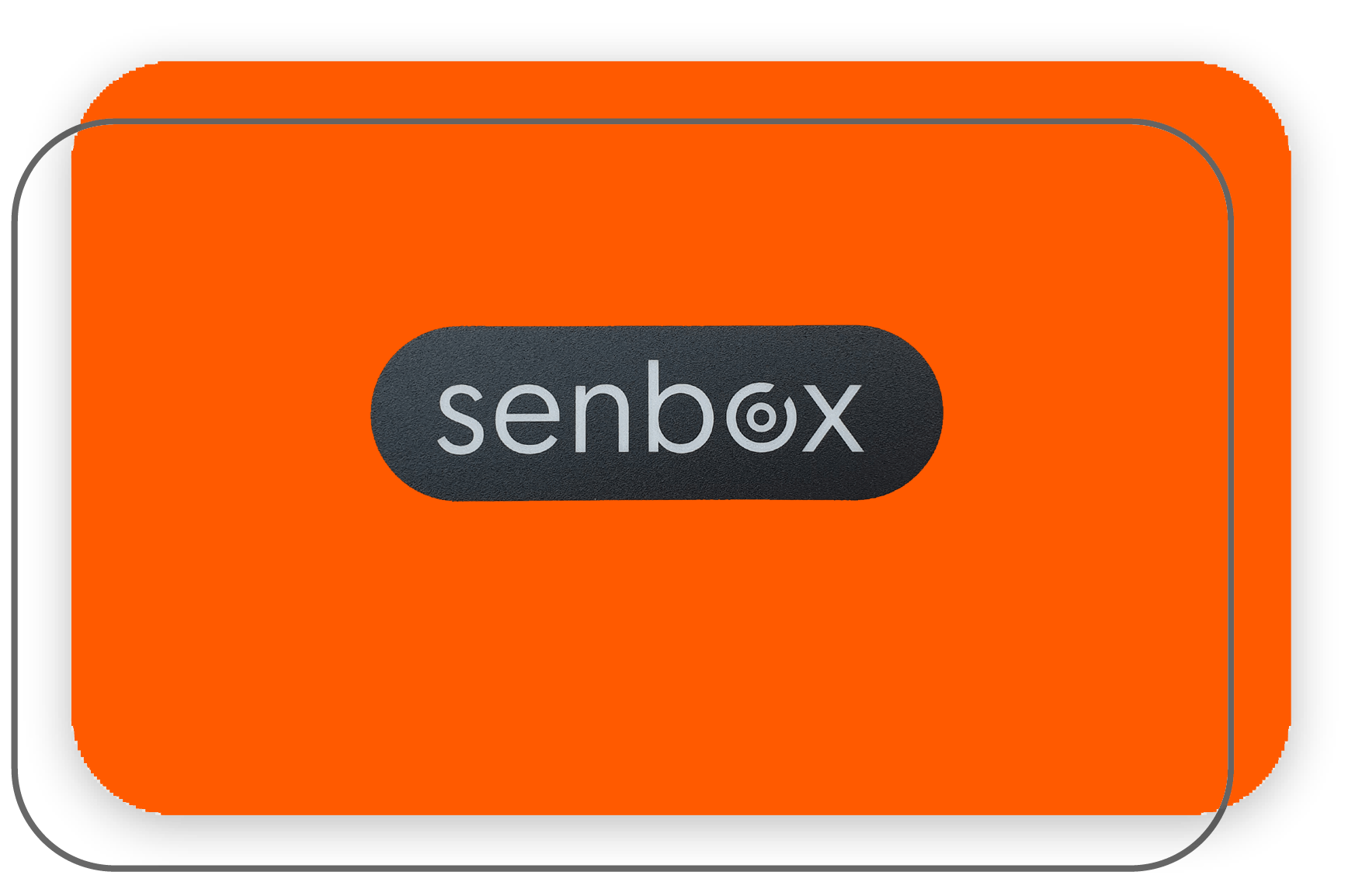 Agricultural businesses are getting bigger, operating increasingly internationally, and are limiting physical contact due to the risk of viruses.
The SenBox makes long-term accurate substantiation of your business decisions possible.
Both Sendot sensors and external sensors can be connected to the SenBox. The data platform works standalone, via a 4G modem.
The following sensors can be connected:
(incl. temperature measurement)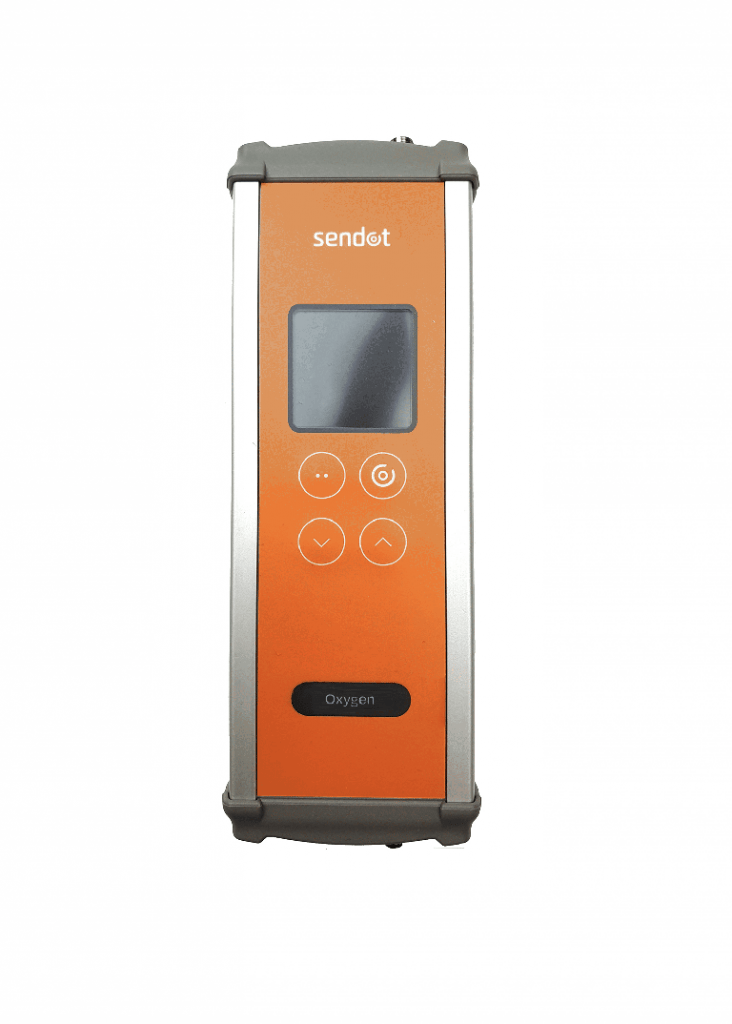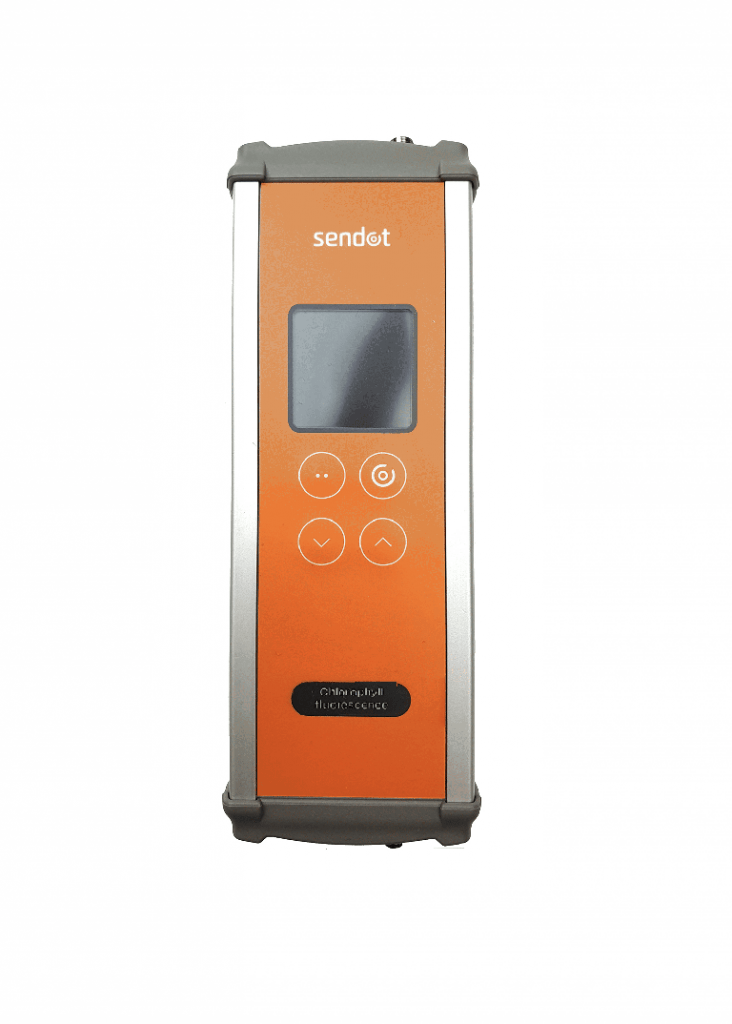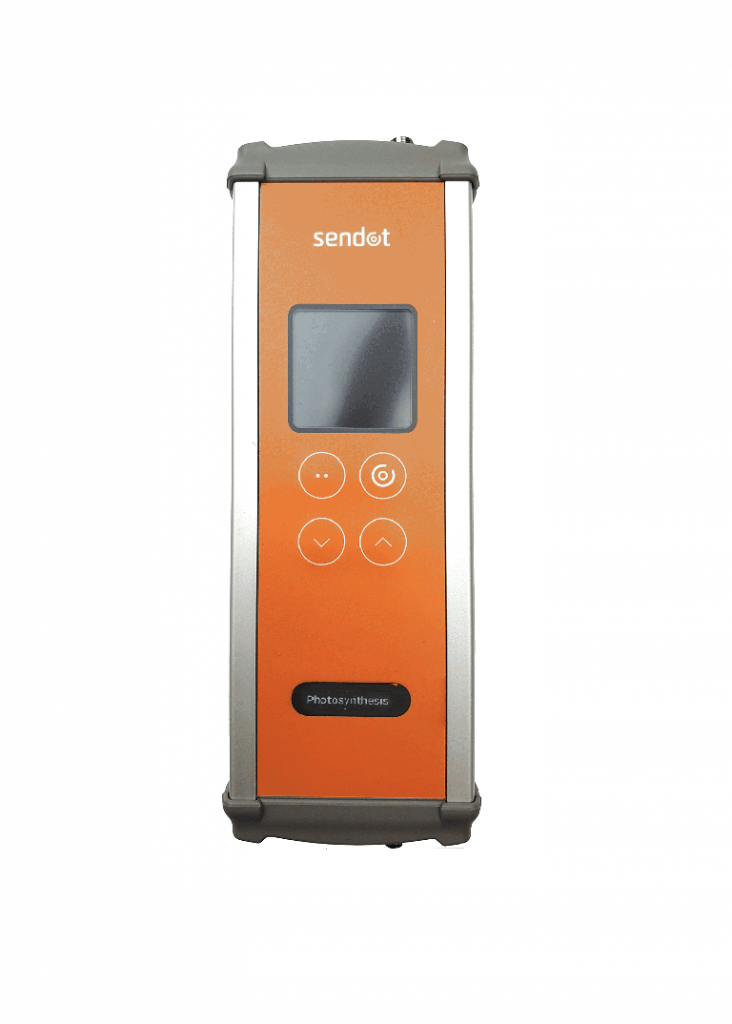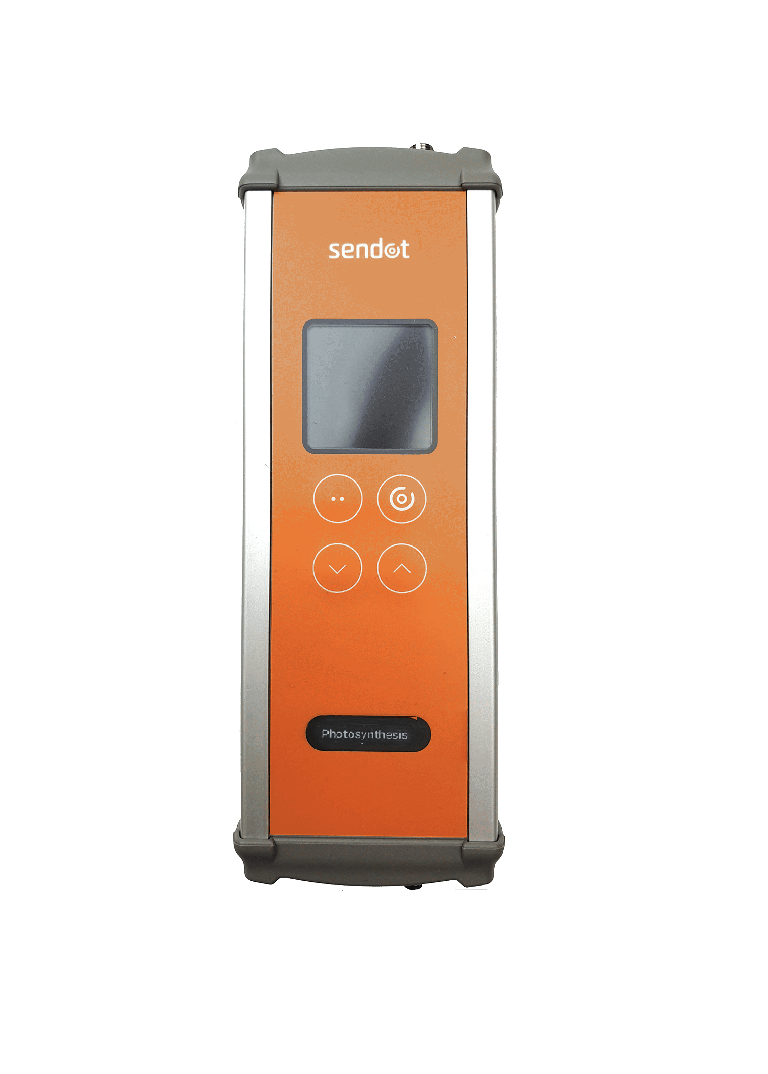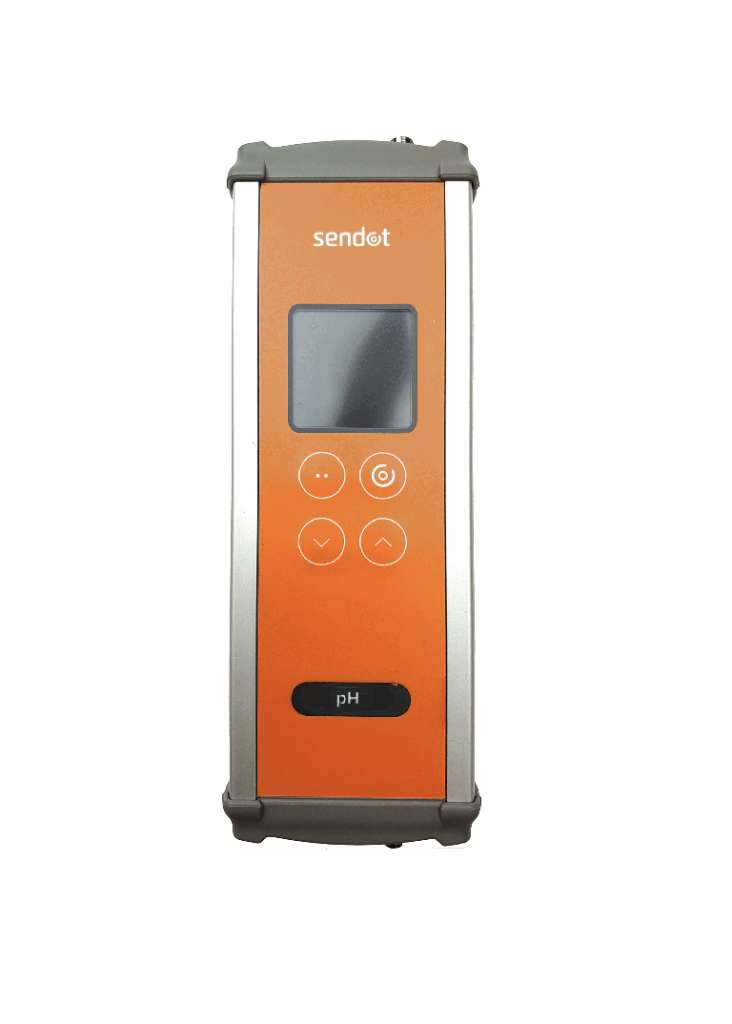 Connect to 30Mhz data platform
Visualize the sensor measurements on the 30MHz data platform. Connect all your data sources, so you can build your own database of valuable information. Compare your measurements with historical data to gain new insights. The combination of Sendot sensors and the 30MHz platform helps you digitise your business processes.