Teler - Een optimale teeltstrategie
.
To achieve an optimum cultivation strategy, good data is required. Sendot also makes it possible for growers to monitor in and around the roots. We have developed affordable advanced sensors that can be easily integrated within existing production processes.
Growers working with Sendot sensors gain new insights and maximum control over root environment conditions and plant growth.
We offer growers the following optical sensors
(incl. temperature measurement)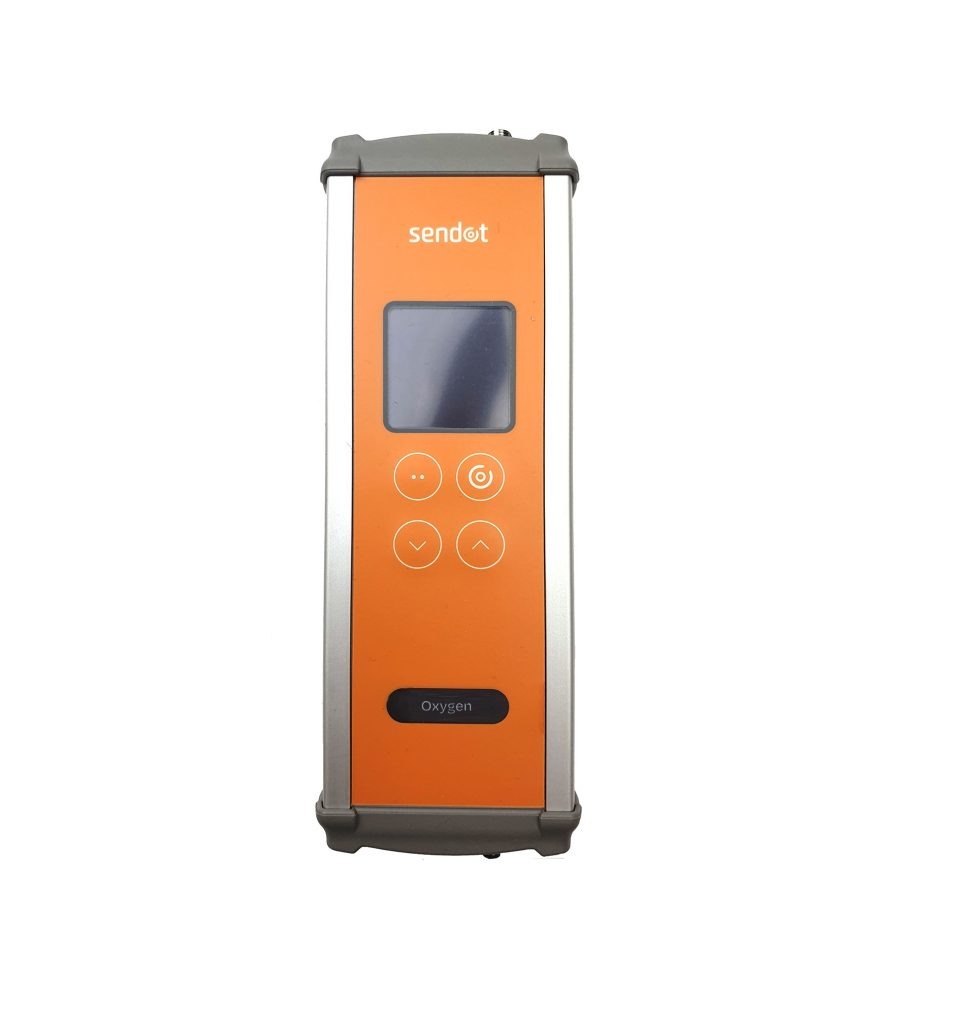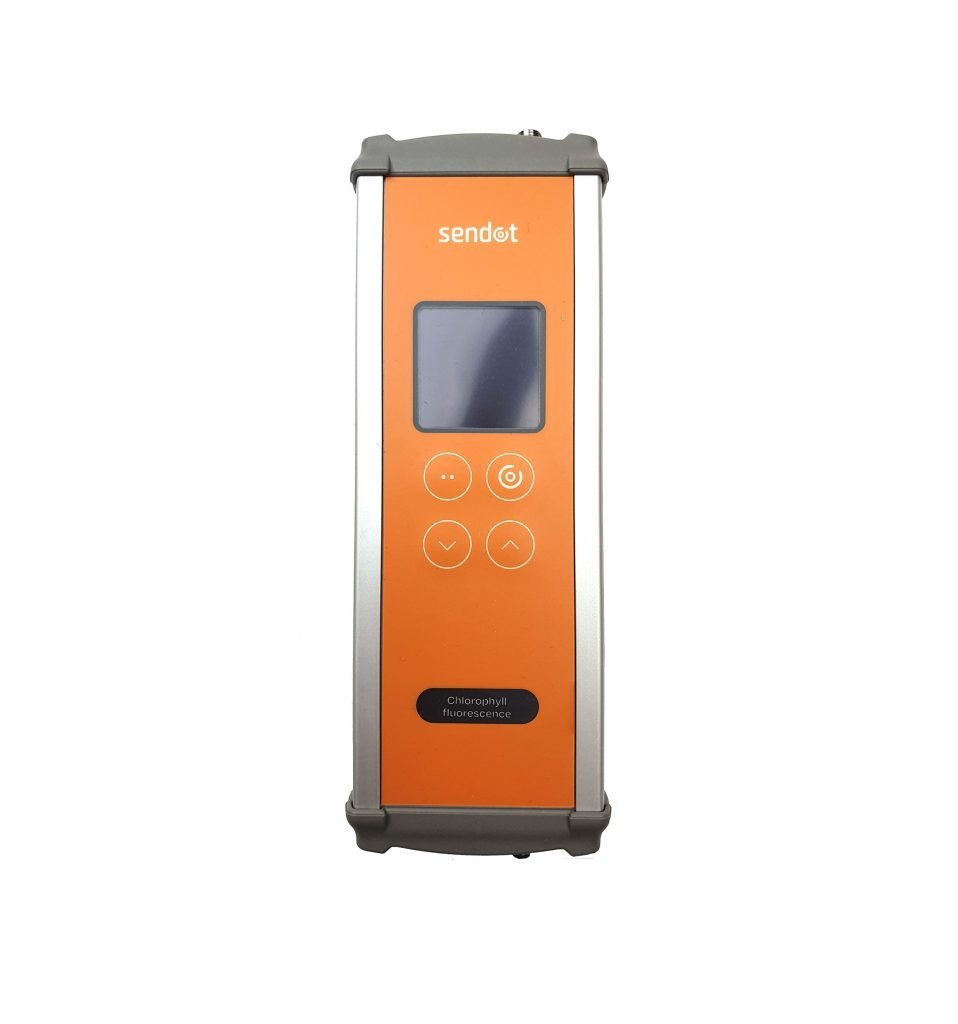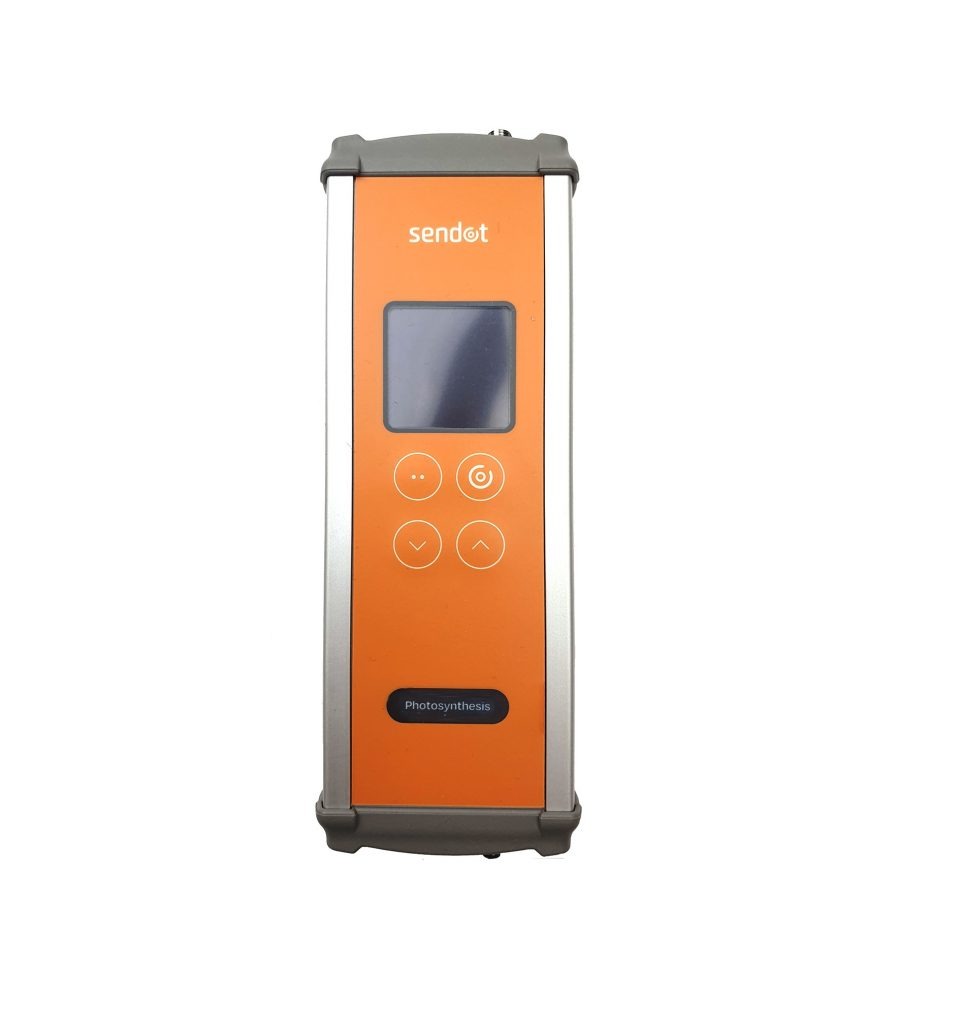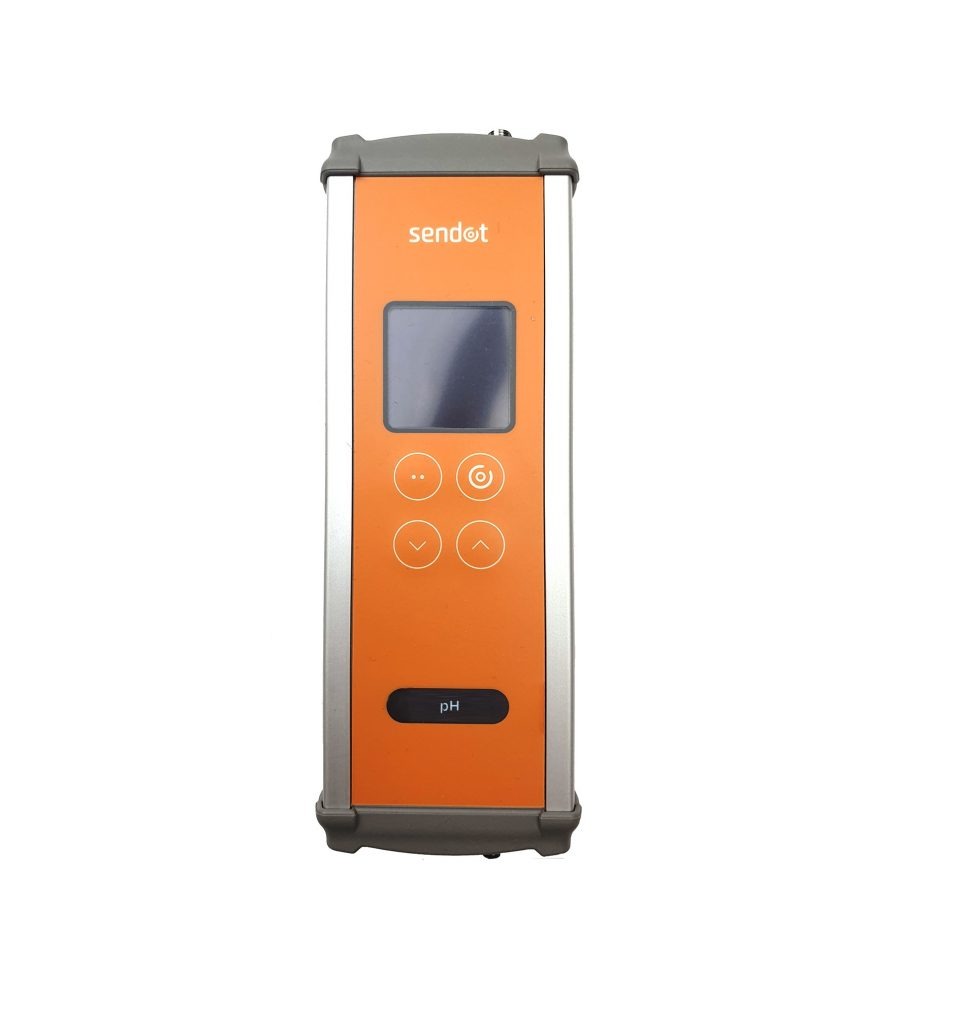 Our data platform SenBox makes it possible to collect data from connected sensors. This ensures that you always have insight into the current situation. As a result, you can even make adjustments remotely, based on concrete figures.
Read more about the benefits and possible connections here.